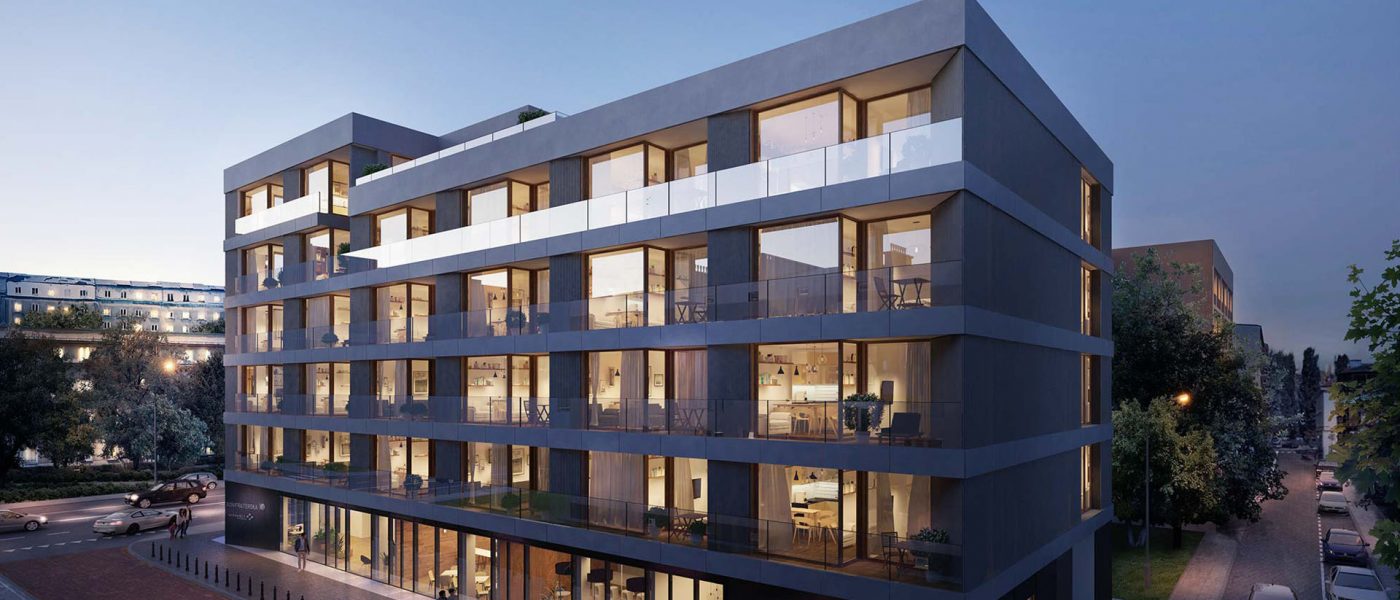 Warsaw, Śródmieście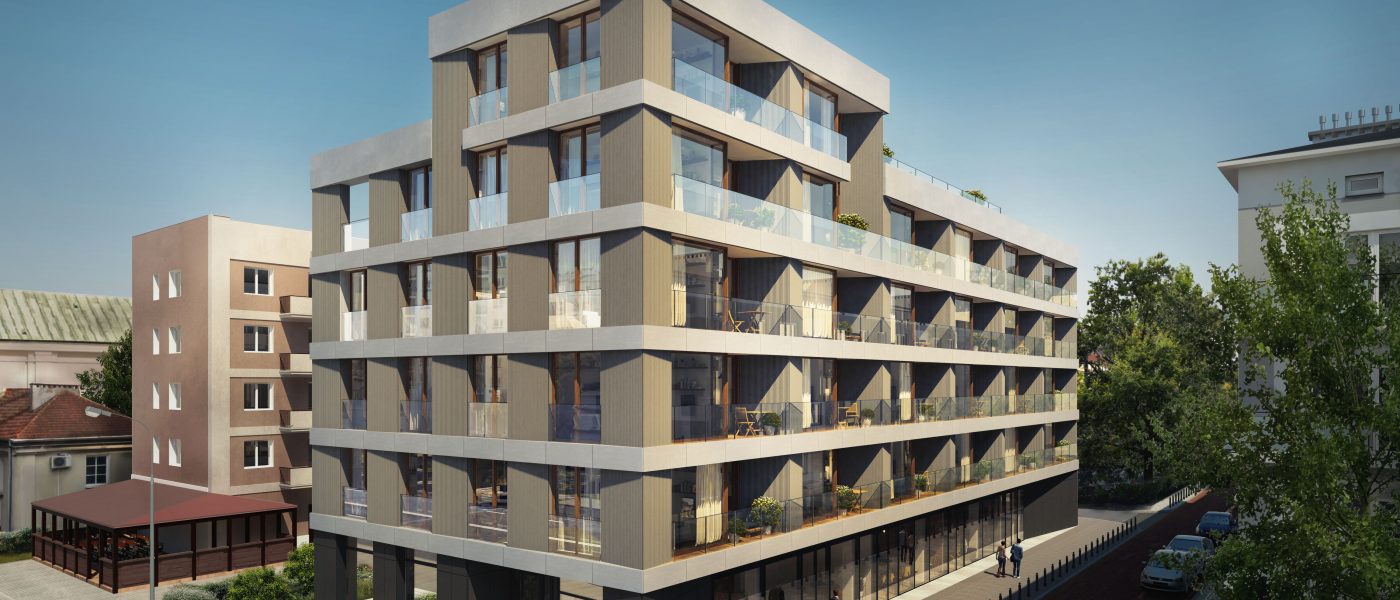 Warsaw, Śródmieście
Choose your apartment on a 3D model
List of apartments
There are 39 apartments in this investment waiting for you!
Choose the form of presentation:


Sold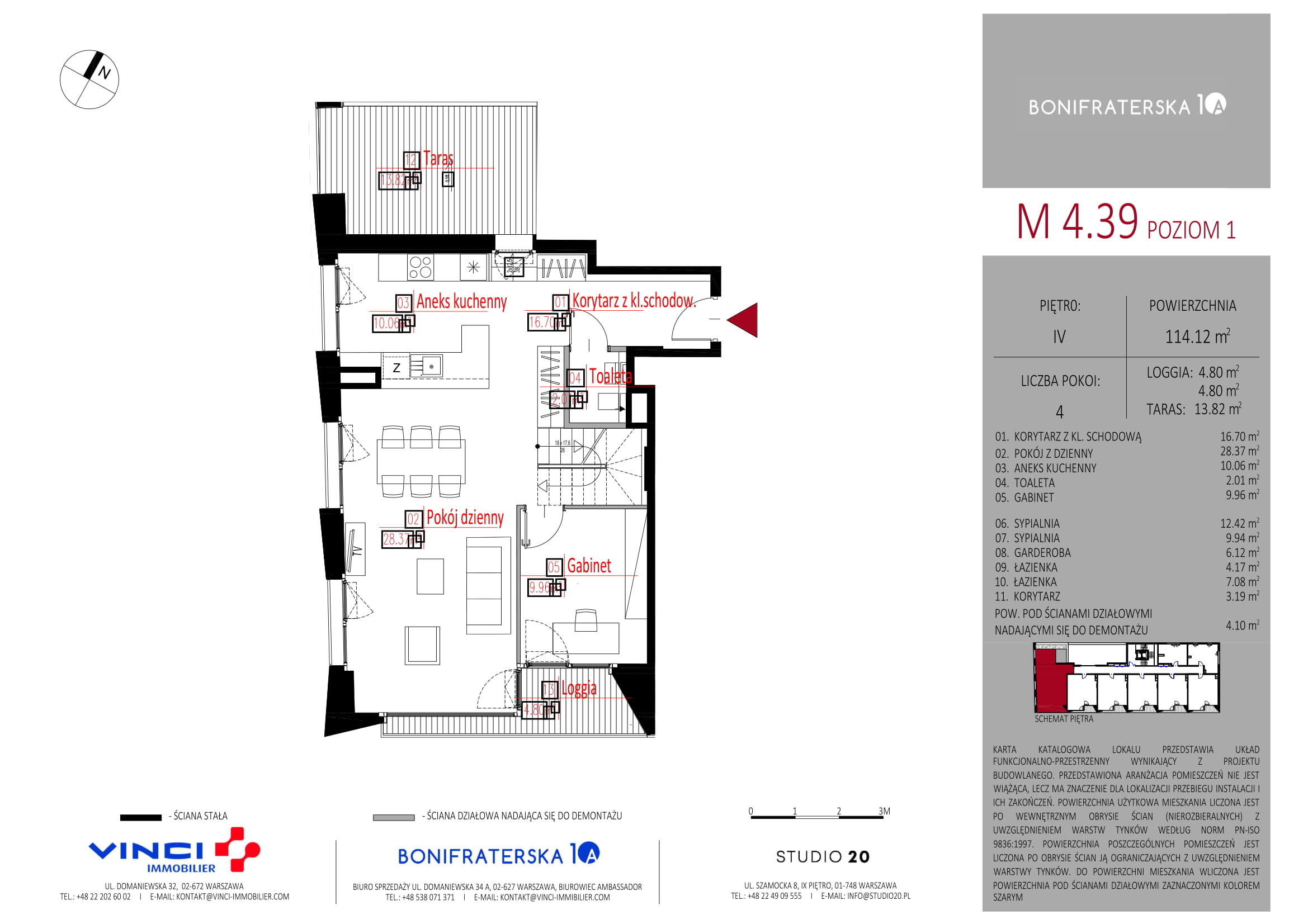 Apartment M-4.39
Warsaw, Śródmieście, ul. Bonifraterska 10a
No. of rooms 4 floor4 Area: 114.12 m2
Sold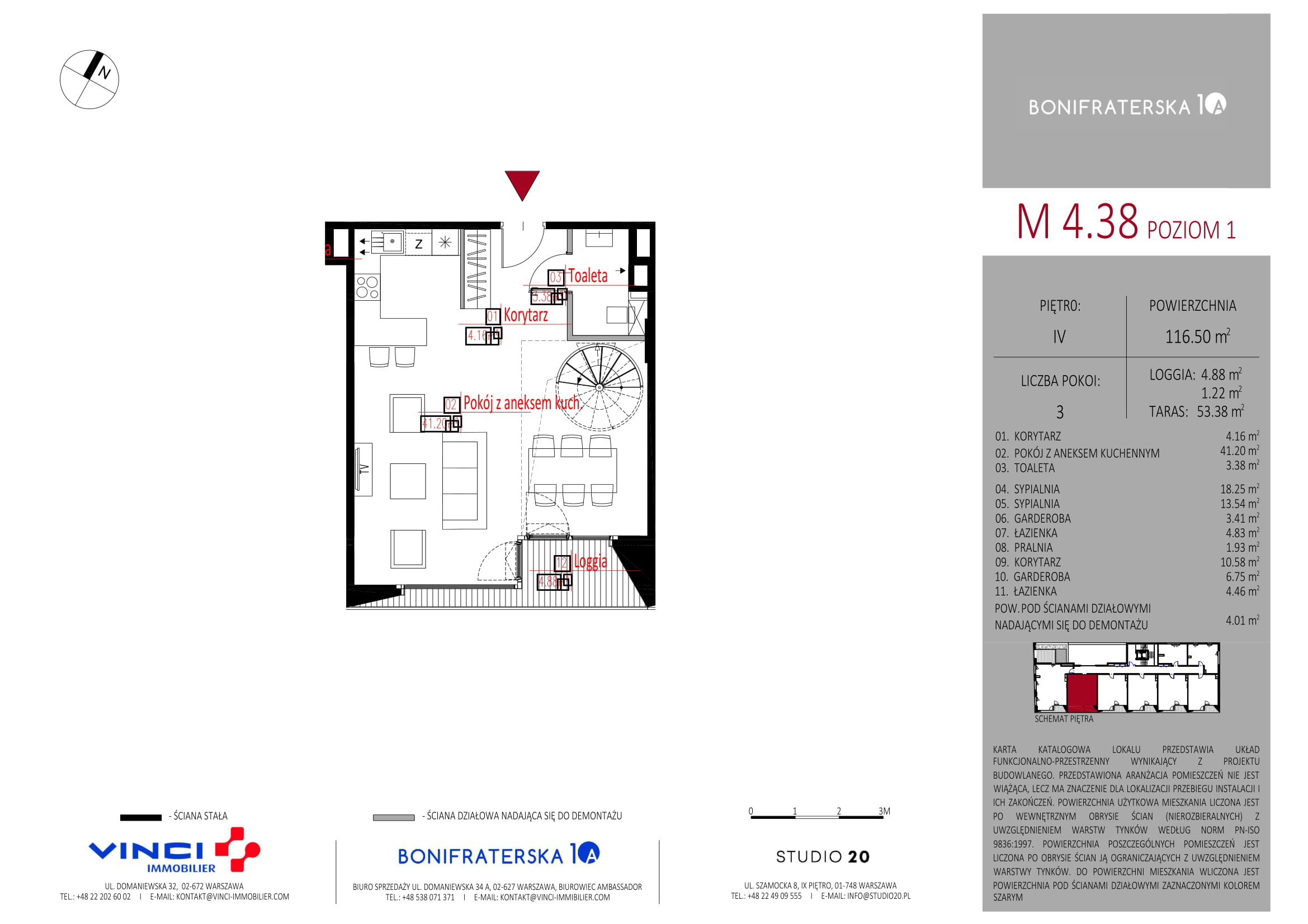 Apartment M-4.38
Warsaw, Śródmieście, ul. Bonifraterska 10a
No. of rooms 3 floor4 Area: 116.50 m2
Sold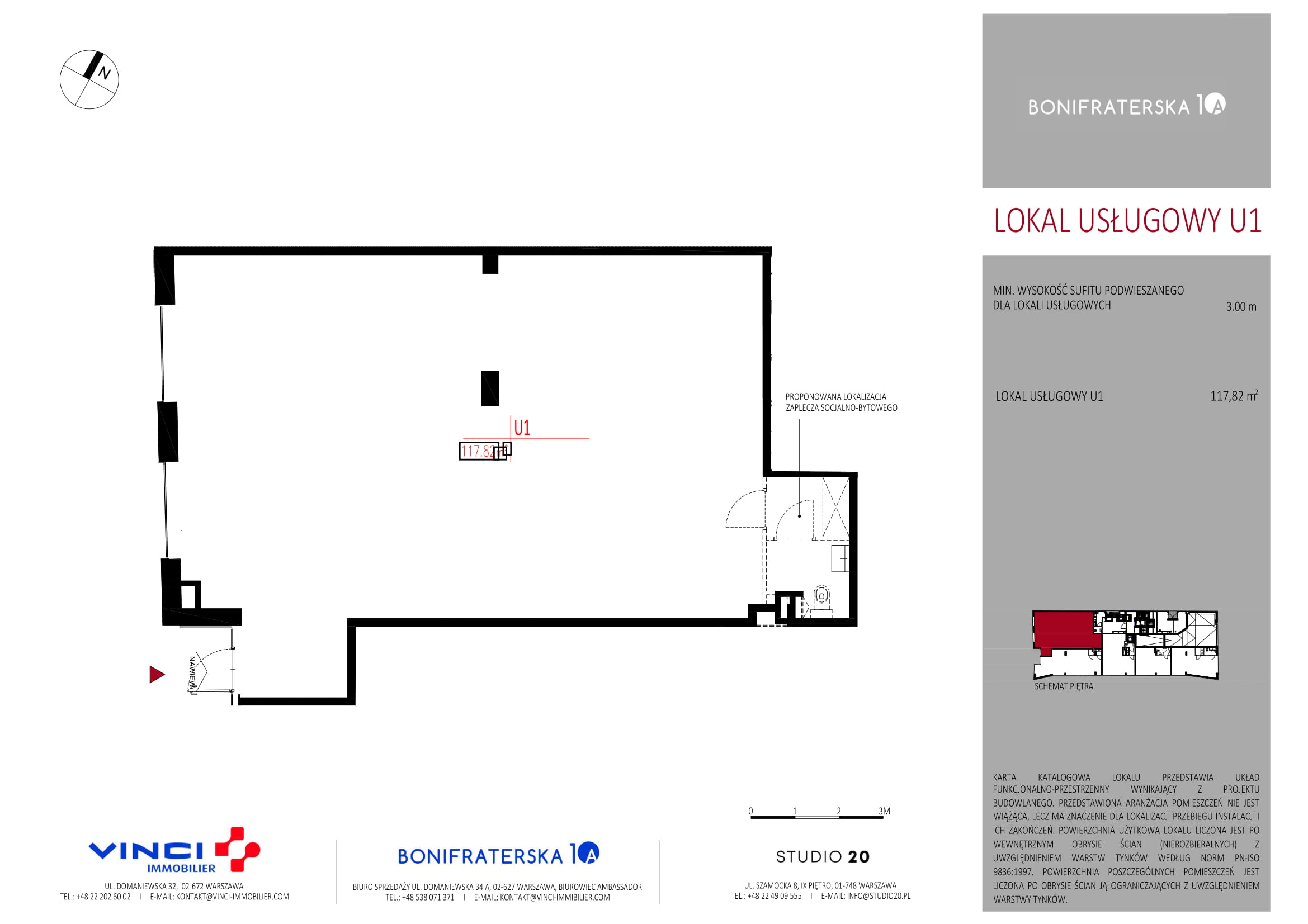 Commercial unit U1
Warsaw, Śródmieście, ul. Bonifraterska 10a
Ground floor
Area: 117.82 m2
Sold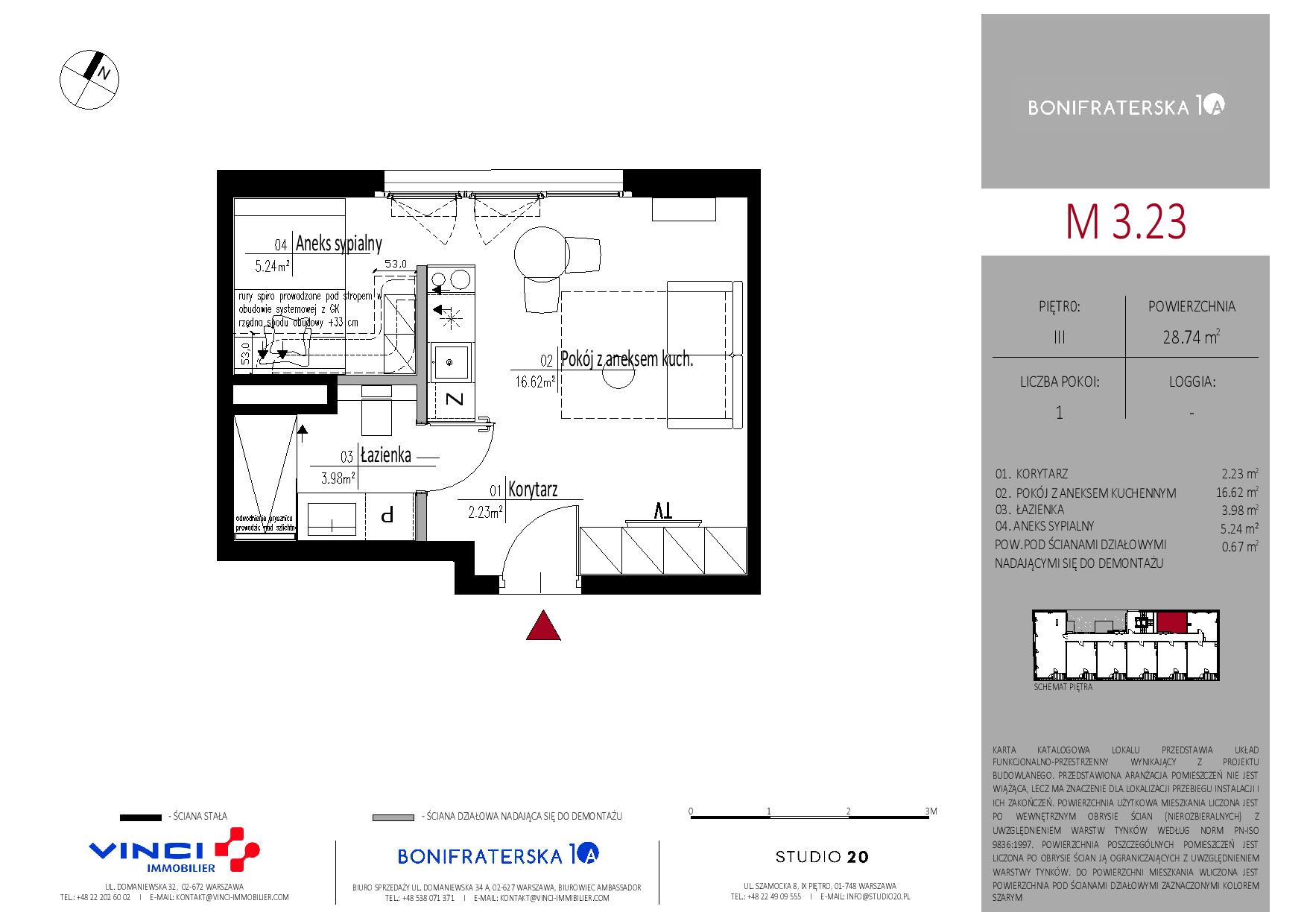 Apartment M-3.23
Warsaw, Śródmieście, ul. Bonifraterska 10a
No. of rooms 1 floor3 Area: 27.74 m2
5 min
to Krasinskich Garden
10 min
to Metro Dworzec Gdanski
New Town – Old Town
live close to the center
Our neighborhood area provides all the necessary needs within walking distance, such as access to school or kindergarten, health center, stores and services, public transport including Metro, restaurants, cafes, religious places, and wonderful parks. The magic of Warsaw's Old Town attracts tourists from all over the world, meanwhile, living in the Bonifraterska 10A Residence we are a part of it.
Of particular value is the Krasinskich Garden Park, which can be reached in just 5 minutes. Once the biggest park in Warsaw, renovated a few years ago, it provides multifunctional space. It is the best place for a walk or for playing with children on one of the two well-equipped playgrounds, it is a perfect place for picnicking. Originally, the park was a private garden of Krasinski Palace called also the Palace of the Republic, now the headquarters of the National Library.
We invite you to take a walk in Krasinskich Garden and the Old Town.
Quiet location
ideal for you!
The cozy building Rezydencja Bonifraterska 10A consists of only 39 apartments of various sizes. Its location at the intersection of Bonifraterska and Sapieżyńska streets fits perfectly in the peaceful, residential character of the nearby area.
We have designed, down to the smallest detail, tailored and functional studios and two-room apartments, which make perfect use of space and provide maximum comfort. The top floors are occupied by two-level penthouses with, of course, roof terraces, offering magnificent views towards the Old Town and the Warsaw skyscrapers in the Centre.
The advantages of living in
Bonifraterska 10A Residence
Shopping
malls
nearby
Specious
functional
apartments
The peaceful and
intimate character
of the estate
The proximity
of the
Old City
Commercial Units

The commercial units are located on the ground floor of the building. It is a proposal that perfectly matches the elegant architecture and the surrounding urban fabric. It is a space for services that will benefit the residents, but also an ideal place for exclusive offices, law firms, clinics, and fashionable boutiques.
Select the unit you are interested in to see the architectural plan.