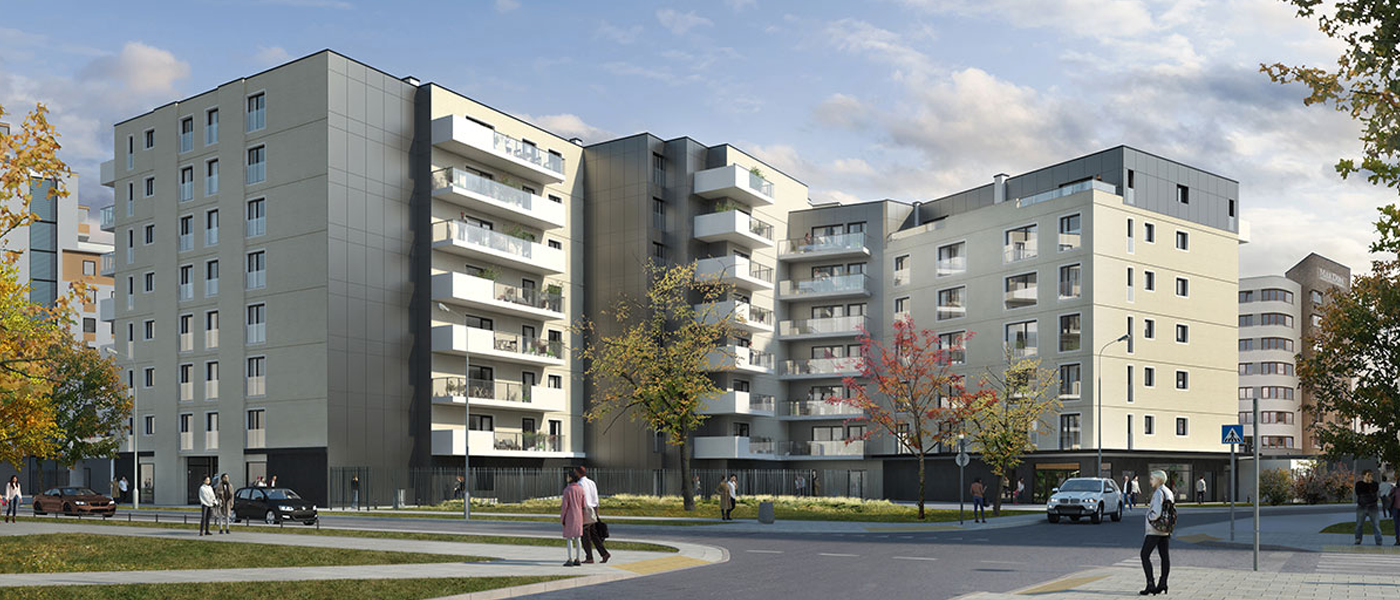 Your green
Stegny.
Wilanowska is a residential building located in Mokotów, Stare Stegny next to Wilanowska, Karczocha, and Śródziemnomorska streets. The well-developed infrastructure, green areas, and very good communication with the city center create ideal conditions for living. The project will comprise 106 apartments with areas ranging from 25 to 87 sqm. The apartments are scheduled for delivery in Q2 2022.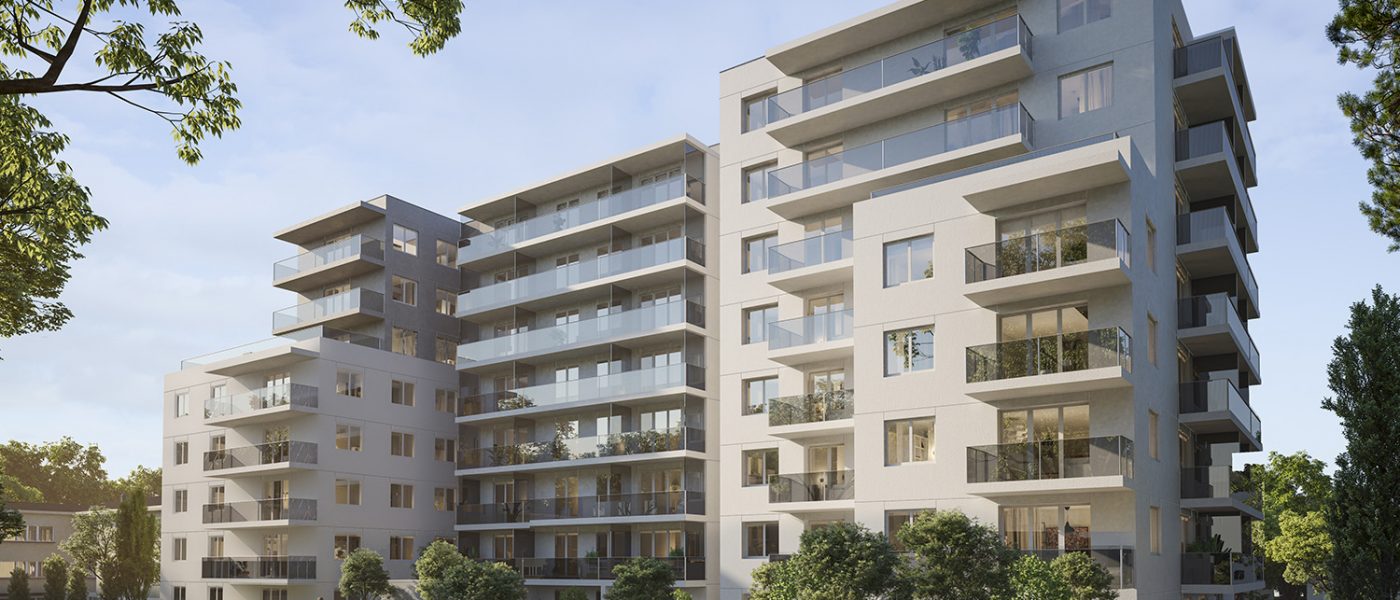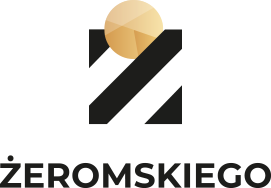 Poznan's Jeżyce
Poznańskie Jeżyce is a perfect place not only to accommodate, but most of all to live. To spend free time, be active, work, pursue passions or observe the development of the city. Finally, it is a perfect place to invest in an apartment for rent.
Projects
VINCI Immobilier
VINCI Immobilier has been operating for more than 20 years in the development of residential, hotel, and office projects. VINCI IMMOBILIER SAS belongs to the VINCI Group, one of the world's largest corporations in the construction and related services sector. The VINCI Group employs over 194,000 people in over 100 countries.
It has been listed on the Paris Stock Exchange for years. Every year, VINCI Group ranks among the top companies in the "Global Powers of Construction" report. This ranking is prepared by the consulting firm Deloitte.

The second shareholder of VINCI Immobilier Polska is Warbud S.A. It is one of the largest general contractors in Poland, seen as a reliable and professional business partner.